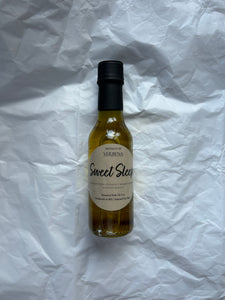 A 5 ounce botanical bath oil created with plants and herbs that are renowned for anti anxiety and stress relief benefits.
One can pour a few tablespoons into a warm bath for added relaxation. This can also be applied this directly to the bottoms of your feet, back of the neck, or anywhere you'd like to moisturizer for a soothing pre-bedtime ritual.
Ingredients | Olive Oil, Lavender, Lavender EO, Mugwort, Chamomile, Kava Kava, Skullcap.